The Work
We develop brands that command the attention of the marketplace.
We distinguish you from the competition. We create strategies and ideas that leave a powerful, indelible mark.
Brand Management
Omega Group oversees brand management for our clients under retainer through brand and marketing strategy, budget oversight and media placement.
We develop media campaigns for our clients in the area of traditional and digital advertising social media, YouTube, publicity, Google Adwords and other forms of effective marketing.
Branding consistency grows the brand equity of the trusted brands. Omega Group develops with consistent use of logo, color scheme and central, identifiable messages that build your brand, leverage your strengths and stake new territory in the marketplace through top of mind awareness, brand loyalty, messaging and core values.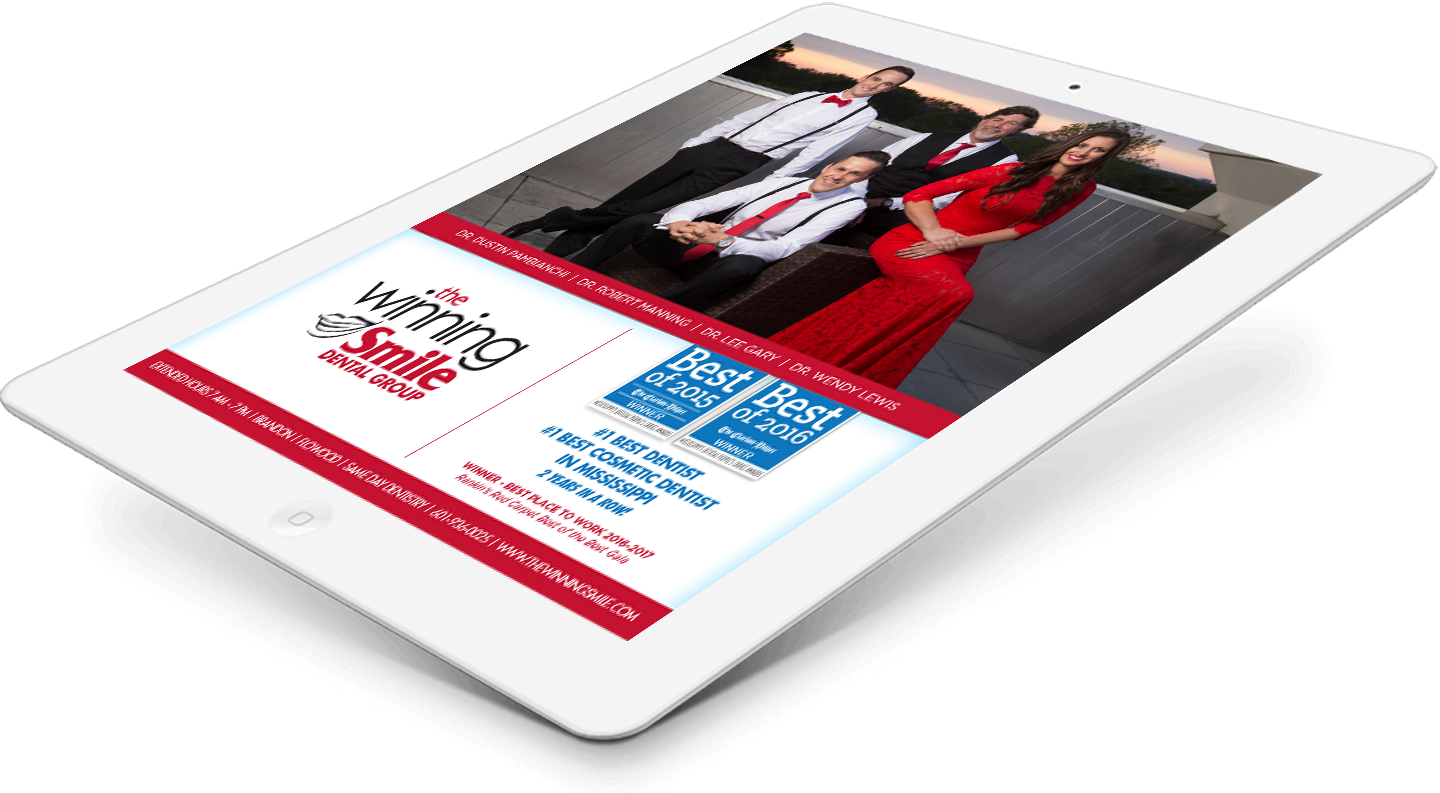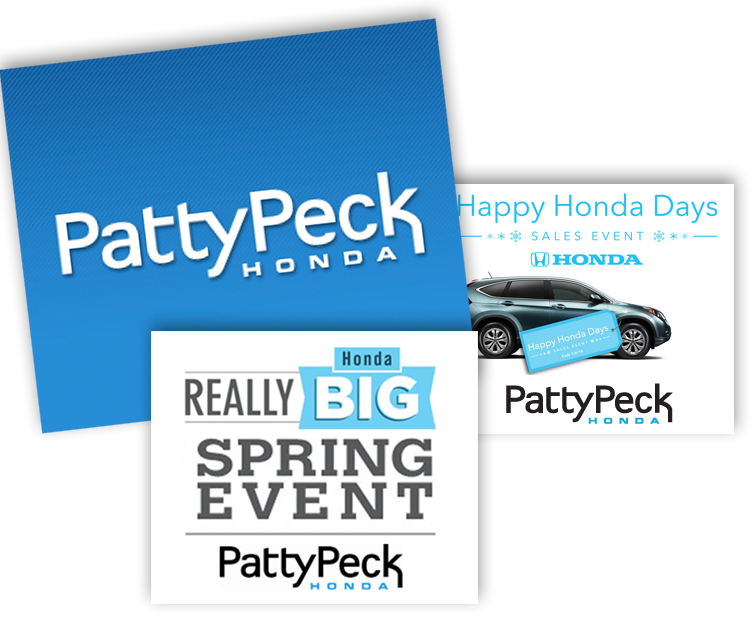 Online Digital
Omega Group utilizes online digital advertising to combine behavioral, contextual and demographic targeting techniques to get client messages in front of current and potential customers with your products and services. Each campaign can target a specific geographic zone.
Monthly management of online displays ads and Google AdWords includes creating ads, market research and campaign implementation and management.
Website Design and Development
Omega Group utilizes our expert team of website developers & digital strategists 
to develop a website for you that is designed to look great and increase user engagement. 
Omega Group will tailor your website to the services that are the core of your business model and design your site in a manner that is consistent with your brand. It is our genuine care for each client's success and our extensive research of each business and its particular market that leads to a successful website.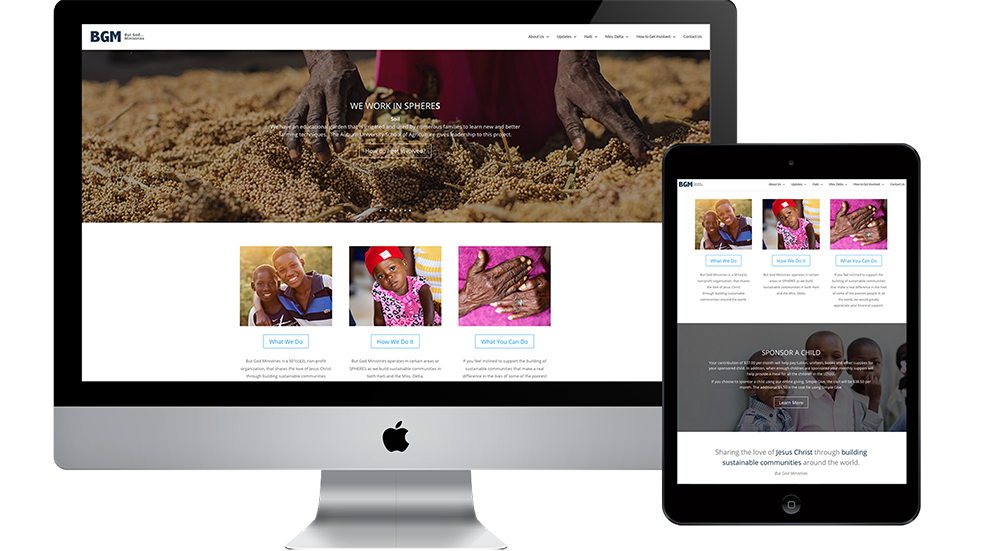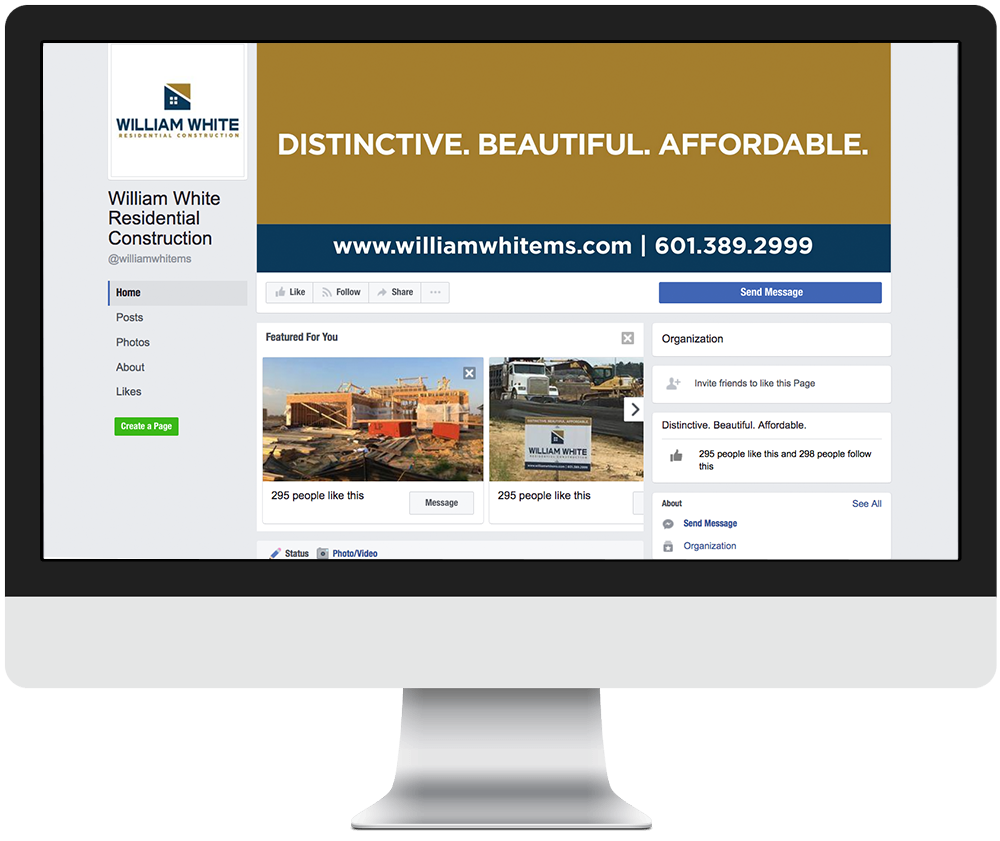 Social Media
Social Media services include developing effective strategies to achieve the goals of your business. Whether you are starting from the ground up, looking to boost your current social media presence or needing assistance with streamlining your message and brand, Omega Group can do that!
Because managing social media is a full time effort Omega Group will provide you with the oversight and expertise to control the the content and flow of your message. We will assist with you utilizing and leveraging your current social media communities into developing strategies for a bolstered social media presence. 
Television Production
The goal our television commercial production is to deepen the trust and loyalty of the public with your brand and company by telling your story with clarity, interest and excellence. Conside
r some of the TV commercials that you generally see on national networks during sports games – 
they often depict beautifully shot footage of new vehicles racing around mountainous terrain and through incredibly exotic locations.
If one is going to place the time and 
energy into producing a 
television commercial that will require investing in media
it is essential to make use of that investment 

wisely by reflecting a marketing image that is consistent with your fine public reputation as a business. 

Reach for more, and you will attain more, and this truth also applies to television production and branding 
equity for your company. The goal of shooting a TV spot that looks great, has a compelling message and reflects 
your brand well is attainable with Omega Group.