Your brand is quite simply a pure reflection of who you are as an entity – your mission, your values, your identity, your message.
The importance of branding consistency cannot be understated. The colors you use will convey emotions as will the words you choose. From corporate identity and print to brochures and signage, your collateral not only needs to look great it needs to flow with all of the other forms of marketing you implement. 
Omega Group provides expertise and the insight your organization is seeking to transcend to new heights and new opportunities.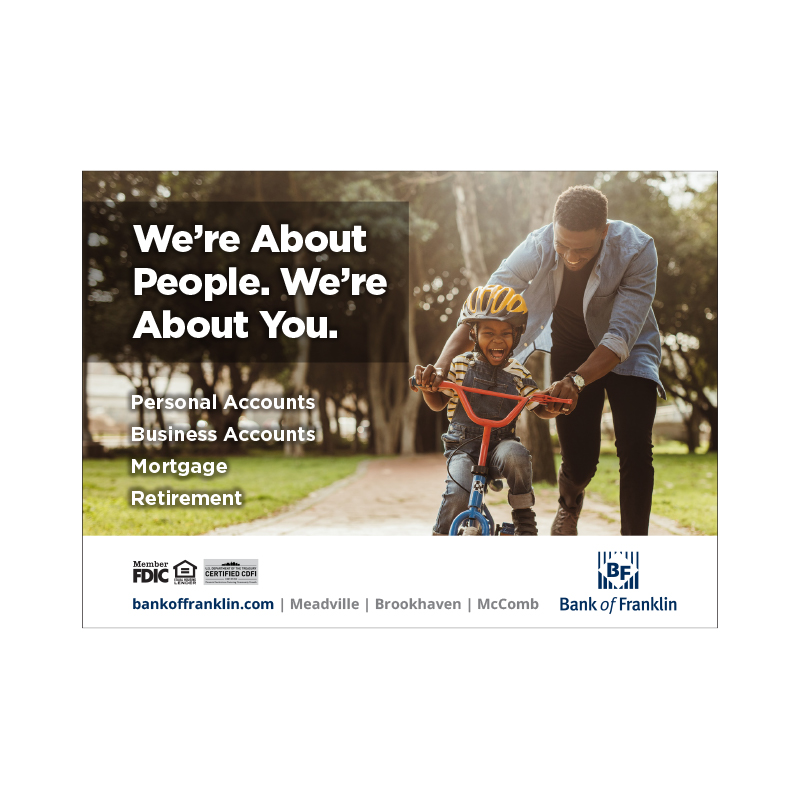 Omega Group utilizes our expert team of graphic designers to develop collateral pieces such as brochures, print ads, business cards, catalogues, and posters to promote the brand and support the sales and marketing of a product or service.