Omega Group Advertising Agency was founded in 2003 by Brent Johnston. Johnston, who had previously worked in Nashville, served as an independent marketing consultant prior to moving back to his birthplace of Jackson.  Since its inception, Omega Group has centered its creative expertise in marketing, publicity and branding on one premise: Deliver an indelible message to the right audience about an excellent product or service to the point of direct response. Omega forged its role in the arena of concert promotion including the marketing and promotion of the "Let's Come Together" concert series featuring Grammy-Award artist Fred Hammond.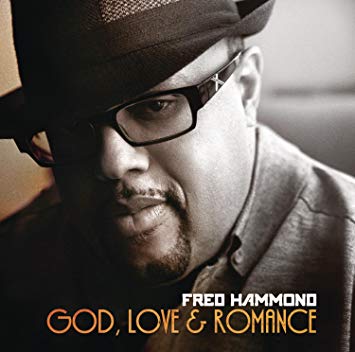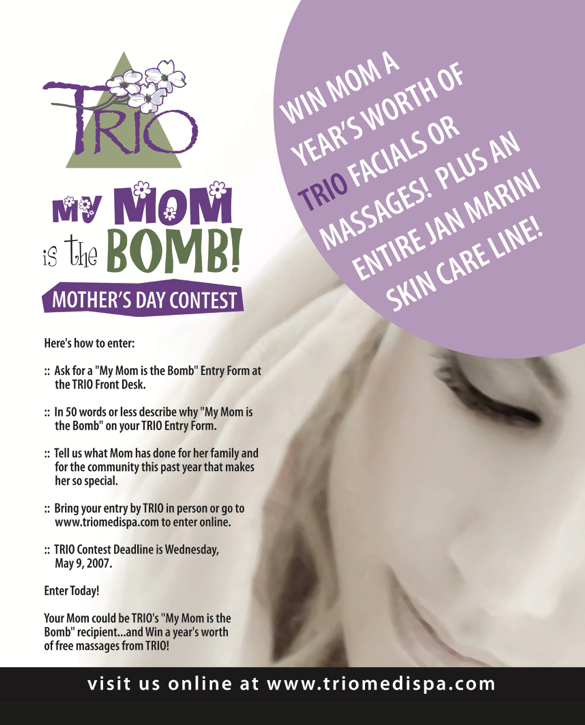 One of Omega's first recognizable brands in Central Mississippi was TRIO Medi-Spa which was prominent in the medical spa space on every media form. Pennington & Trim Alarm Services brought a breadth to the Omega portfolio with the widely recognized "Not On My Watch" Campaign. Clients in the first era were Boyte Usry Honda, Jackson Center for Smile Designs, St. Dominic Hospital, Pinelake Church, City of Jackson, Trace Station, Metro Jackson Chamber of of Commerce, Marquette Mall, Pace & Company, The Woman's Clinic, ESPN Radio Jackson, Cline Tours, Hometown Medical and Seattle Drip Coffee Company.
BUILDING ON THE FOUNDATION
The next phase of Omega Group growth debuted on the furniture and accessories stage with D. Noblin Furniture, Ross Furniture, foo-fa-rah and Merchandise Warehouse with its three Metro Jackson locations. D. Noblin Furniture's spin-off mattress brand provided the perfect opportunity for Omega Group to craft the whimsical "Comfort Kings" motif with "Where Comfort is King" as the slogan. The Comfort Kings are alive and well today. In addition, the tagline "It's All at Ross…" created by Omega Group continues in Ross Furniture branding. Clients during this era: The Winning Smile Dental Group, Admobile, Appliance Parts, Harmony Dental Care, Highland Endodontics, Maison Weiss, Mississippi Vein Institute, Lightheart Sanders, Holy Trinity Anglican Church, Gingersnaps and Aunt V's Candies. During this timeframe, OG managed the publicity of the well-received Mississippi high school football-themed book "Gridiron Gold", "The Backyard Brawl (Millsaps vs. Mississippi College Rivalry), and sponsorship recruitment of the book "Ya'll vs. Us: Thrilling Tales of Mississippi's Hottest Football Rivalries," Frascogna Entertainment Law and the Mississippi Sports Council.
Omega also interviewed Melvin Williams of the Grammy-nominated The Williams Brothers for his double-released solo albums, "Crazy Like Love" and "Love Like Crazy". Williams has worked with the likes of Stevie Wonder and Tyler Perry.
When John McCommon, President and Owner of Cline Tours, expanded his charter bus and travel company to the Memphis market, he brought in Omega Group to produce a television and radio campaign for the River City. Grammy-winner and blues icon Bobby Rush and lifelong friend to Elvis and Sirius XM Elvis Channel radio host George Klein were spokespersons for the campaign. Klein has written two books on his friendship with Elvis including "Elvis: My Best Man" detailing his friendship with Elvis since eighth grade. Johnston recounts:  "After we shot Bobby Rush's spot he told us he was about to hop a plane to Japan to play with the Rolling Stones. When we had lunch before George Klein's shoot he told us the first-hand story of the night Elvis met James Brown." Having a ten-year presence in the Fondren Arts and Entertainment District, Omega was privileged to have as a client the oldest soda fountain in the State of Mississippi, Brent's Drugs.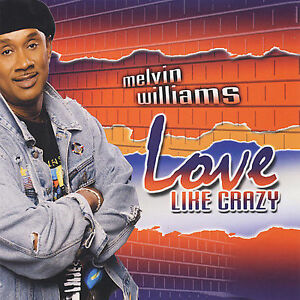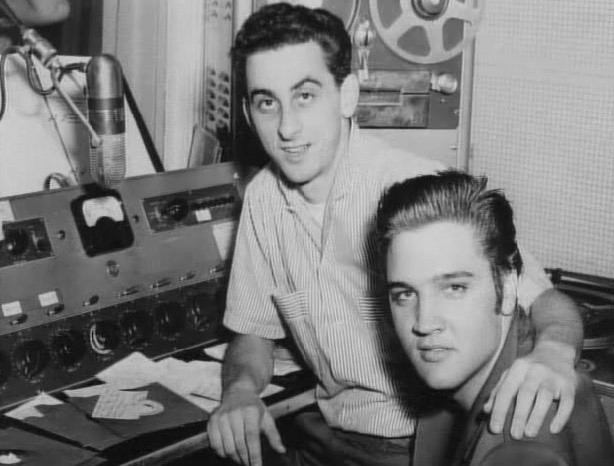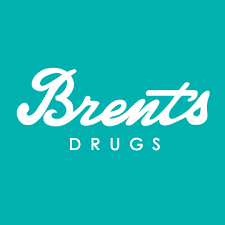 This point in the company's history brought the introduction to the tire and automotive service industry. "Mike Upton, who owned Upton Tire Pros told me he wanted to become the Miskelly Furniture of the tire and auto service world Brent remembers." In short order, Upton Tire Pros was the clear market leader in Central Mississippi for his industry, and this led to numerous introductions throughout the nation to peers of Mike Upton.  As a result, Omega Group launched a national ad agency with clients including the multi-billion dollar conglomerate ATD Tire Pros with tire and automotive service clients in California, Texas, Florida, Alabama, Missouri, Ohio, Indiana, Michigan, and Illinois. This effort represented branding templates duplicated throughout various markets, television production in dozens of states, marketing for Dealer Strategic Planning/The Twenty Group and mobile apps featured in Tire Review Magazine. "Our growth was not limited to tire & automotive," says Chief Operating Officer Anna Hays." In Alabama alone, we not only represented five different tire dealers from Mobile to Prattville to Huntsville and beyond, we also worked in the political realm, with a technology company, for a non-profit and a country club."
Johnston's work in Paris as an Associate Producer for a music video project shot for the C3 Paris Band provided a global reach for Omega. As an advertising agency which has built its reputation on the media collective model, Omega Group has been privileged to work with some of the most prolific production talent available. Johnston says, "One of my favorite projects was a voiceover project we did with Beverly Bremers, the pop artist who sang the Billboard hit 'Don't Say You Don't Remember'. Beverly, who is also a vocal coach, was a consummate professional – her V/O talent is as stellar as her music!"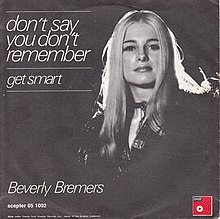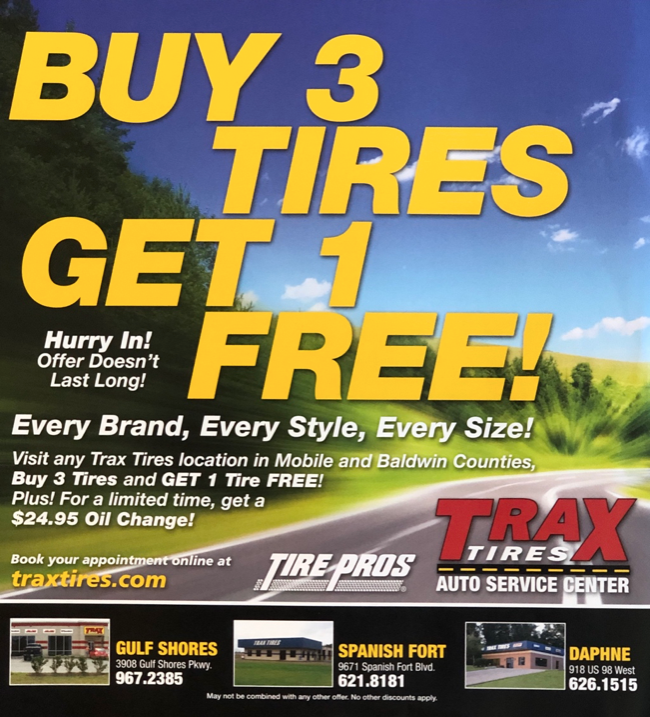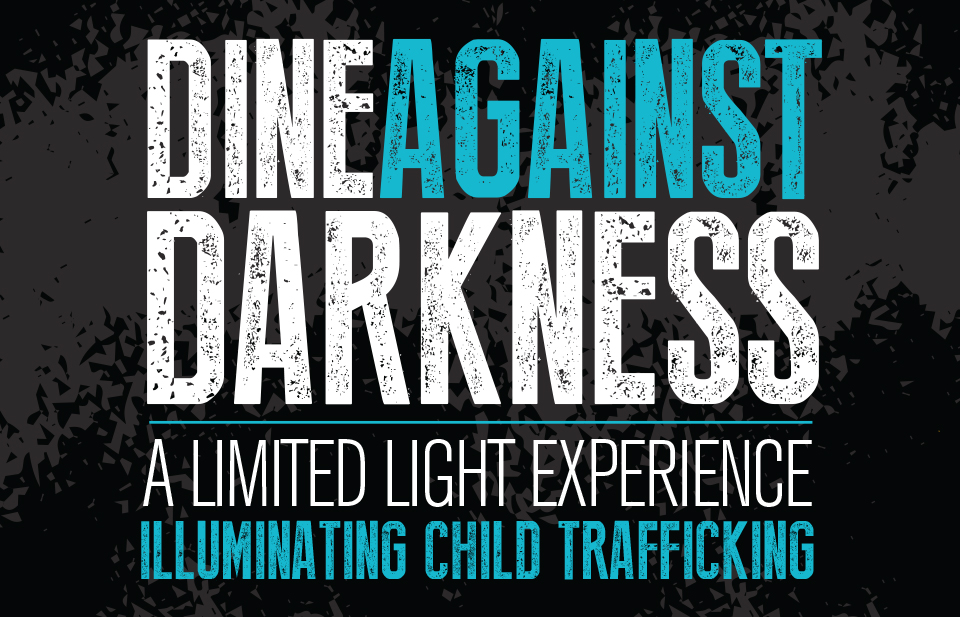 Omega continues to partner with the Hard Places Community on its Dine Against Darkness fundraisers. HPC is based in Phnom Penh, Cambodia.
For All Mankind Movement, which is based in Dubai, UAE and India, was another significant client partnership for OG. Since that time, Omega Group's non-profit clients include 200 Million Flowers/Rescue 100, But God Ministries, Hope Hollow Ministries, Reclaimed Project, We Will Go, Restoration Hope, Mission Mississippi, The Perkins Foundation, Friends of Children's Hospital, House of Hope, Ms. Wheelchair of Mississippi, The Real Christian Foundation, Broadmoor Baptist Church/Global Summit and The Net Counseling Center.
Other clients who joined the OG portfolio at this juncture were Oral and Facial Surgery of Mississippi, StormTech, Patty Peck Honda, Vicksburg Toyota, Shepherd's Staff Counseling Center, The Renaissance at Colony Park, Ballet Magnificat, Priority Bank, Shoemaker Homes, Dr. Jay Measells, Will Burnett Golf, The Tractor Store and Lendsi Radio.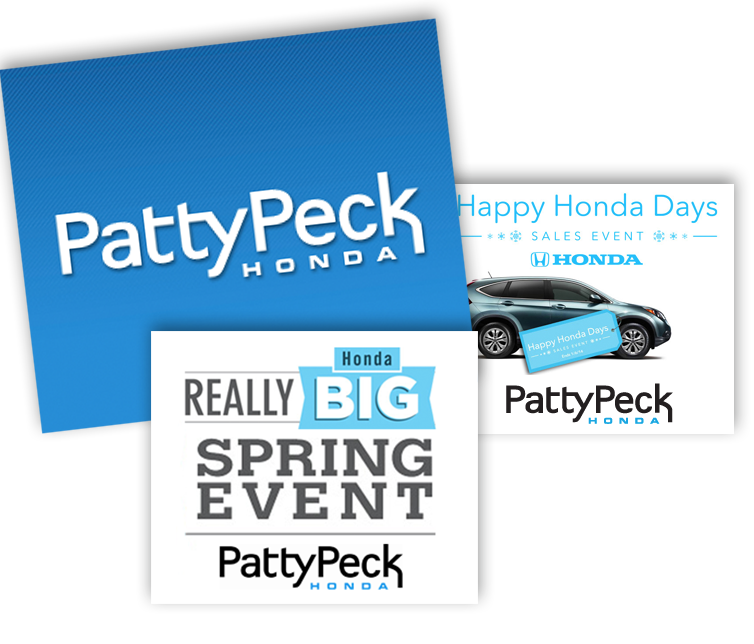 Hometown Medical, which has been with Omega Group since 2005, widened its reach from Vicksburg into the Jackson Market by purchasing their Flowood location on Lakeland Drive in 2011. Hometown Medical quickly became the most recognized DME group in Central Mississippi. The Winning Smile, which signed with Omega Group in 2008, is one of the most widely recognized dental group in the tri-county area. Dr. Joe Austin and Mississippi Women's Care extended their reach into Jackson, and OG collaborated with Baptist Health Systems to promote Dr. Austin's new entities.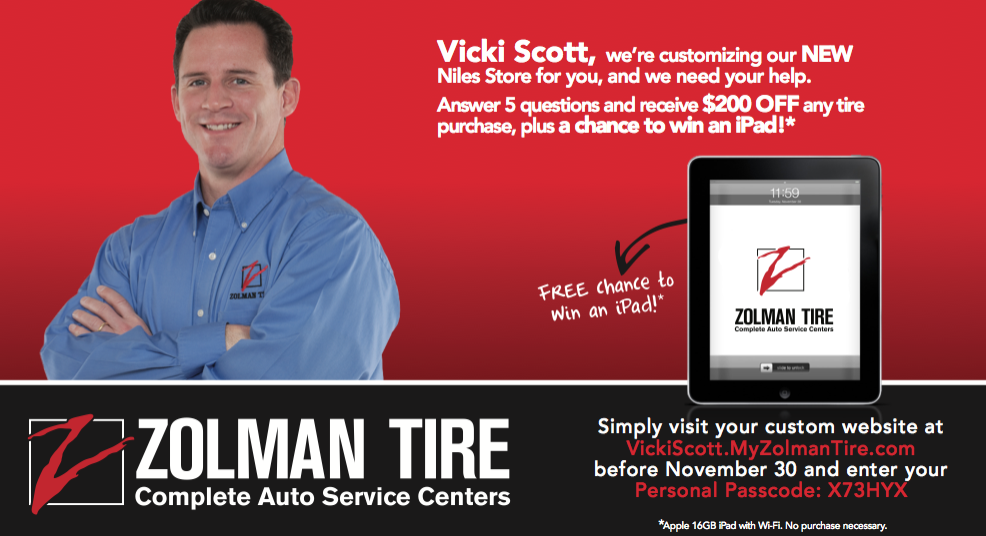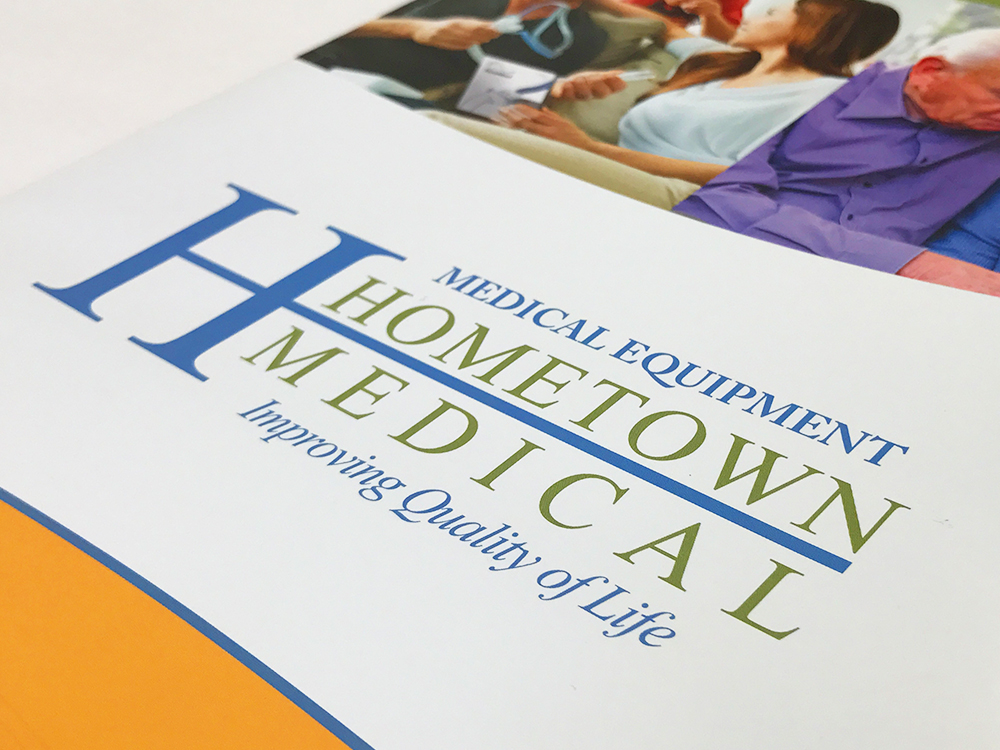 With six retail stores and two commercial tire stores in Indiana and Michigan, Zolman's Tire & Auto Care has been an Omega client since 2010. For the last ten years, Omega Group has developed radio creative recorded by bestselling author, speaker and radio host Dave Ramsey in association with The Lampo Group and Zolman's Tire. Christ Covenant School became an OG client in 2011. CCS Headmaster Cathy Haynie says, "The creativity and personal touch they give to promoting our brand and to all of our marketing has been invaluable."
Johnston and his company also became involved in promoting a series of feature films throughout Central Mississippi including Son of God, What If, The Secrets of Jonathan Sperry, Soul Surfer and A Matter of Faith.
Last year, Omega Group met with Governor Phil Bryant for a video piece, which was part of a human trafficking prevention event Omega organized, promoted and presented called "Not In My City. Not In My State" in conjunction with the Mississippi Office of Homeland Security and hosted at Broadmoor. Special Guest Speaker First Lady Deborah Bryant spoke at the event along with two-time Olympic Gold Medalist Ruthie Bolton. During this time, Johnston was invited to sit on the Awareness Subcommittee of the Governor's Task Force Against Human Trafficking. It was at this time that Omega found a new home for its offices in the beautiful, wooded setting of Avignon Office Park off Lake Harbour Drive in Ridgeland.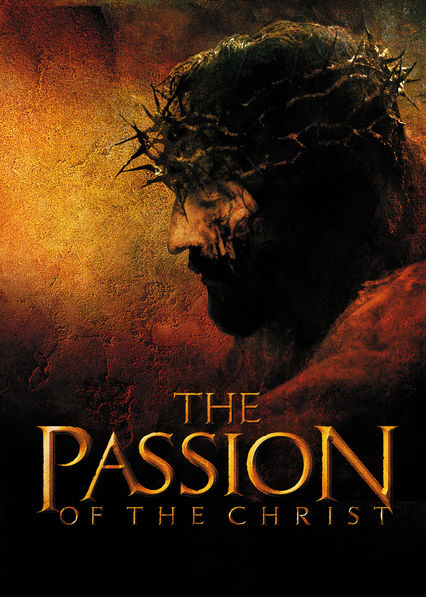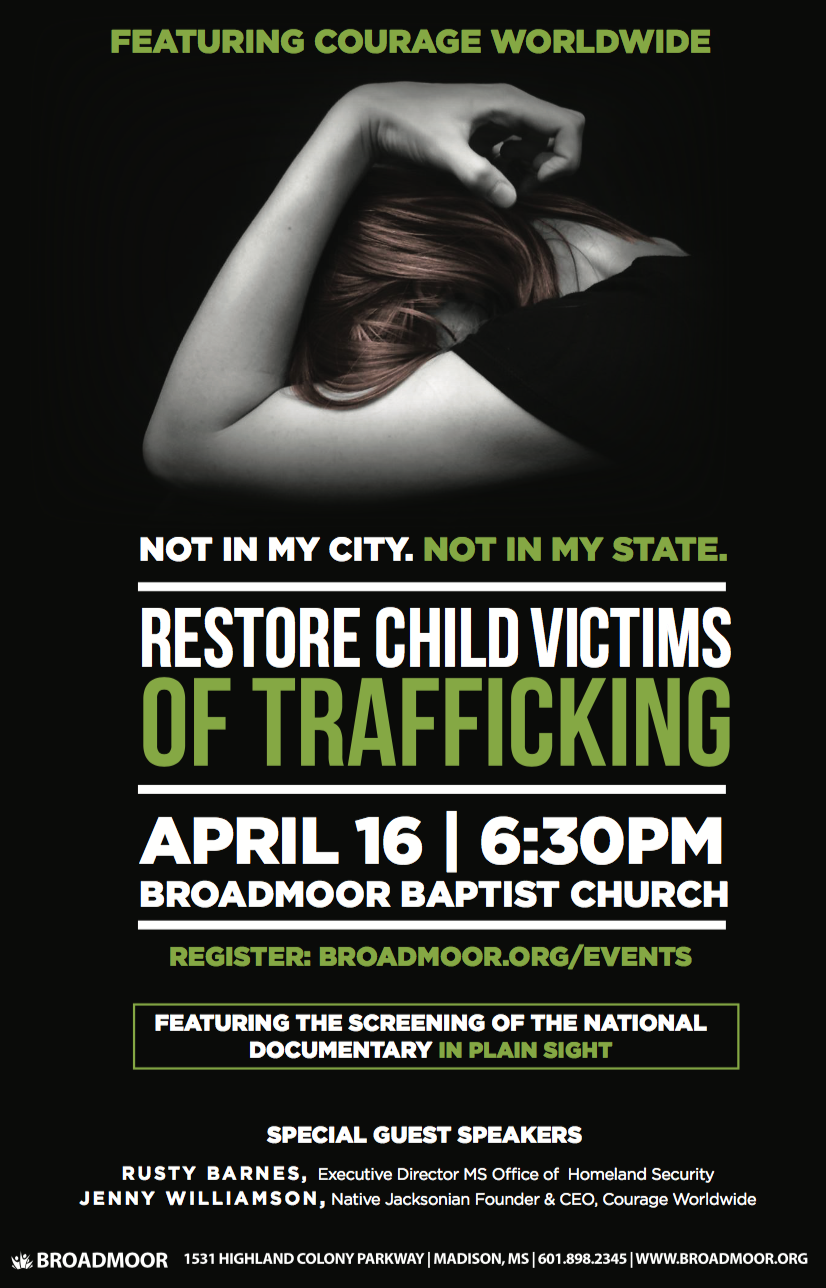 As the Omega Group team celebrates its seventeenth year, we have recently been pleased to add to our client roster Jackson Academy, Capital Dental, Mississippi Human Trafficking Council, Bank of Franklin, Big South Sporting Goods, Green Oak Nursery Garden Center and Florist, D1 Sports Training, QB Country, Mon Ami Spa and Laser Center, Corner Clinic Urgent Care, Dr. Kristen Jones, Fluids Inc., Robertson Easterling Law, Willam White Construction, Lindsey Stallings with Keytrust Properties, Cross Mission Ministries, LivMore and the Jeffrey Burnett branding chain of Meadowbrook Properties, Halls Ferry Road Commercial Properties, Oakmont Manor Apartments, Chadwick Place Apartments, Highway 61 Commercial Properties and Ole South Construction.
Through the integration of digital technology, audience intelligence, premium digital television and mass media, Omega Group will advance your brand identification with strategic planning and creative thought to reach today's complex marketplace. Contact Omega Group for a no-cost consultation for your business or organization.
GROWING YOUR BRAND, INCREASING YOUR MARKET SHARE
OVER 15 YEARS OF BRANDING MARKET LEADERS, YOUR BRAND, OUR EXPERTISE