A FULL SERVICE ADVERTISING AGENCY
Advertising is by definition a tool used to spread your message. To the right audience. With crystal clarity. And measurable results.
Omega Group utilizes our expert team of website developers & digital strategists to develop a website for you that is designed to look great and increase user engagement. 
Omega Group utilizes online digital advertising to combine behavioral, contextual and demographic targeting techniques to get client messages in front of current and potential customers with your products and services.
Television Production
The goal of our television commercial production is to deepen the trust and loyalty of the public with your brand and company.
Brand Management
We develop media campaigns for our clients in the areas of traditional and digital advertising, social media, YouTube, publicity, Google Adwords and other forms of effective marketing.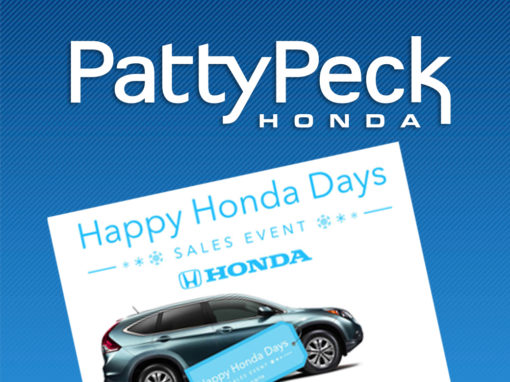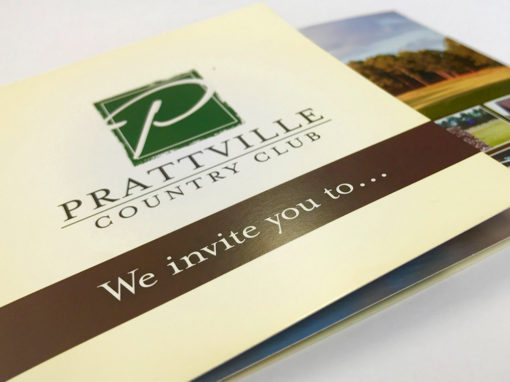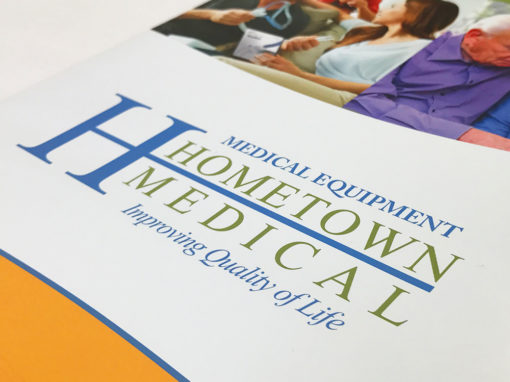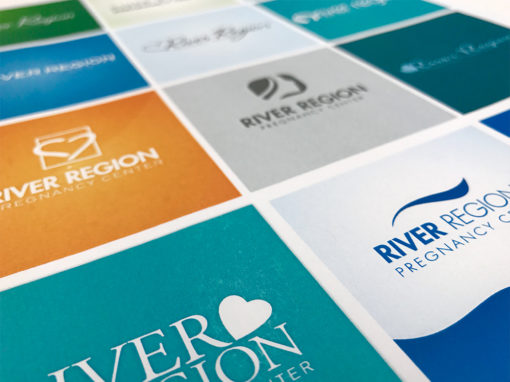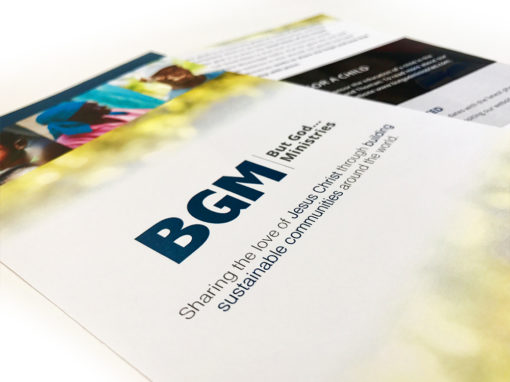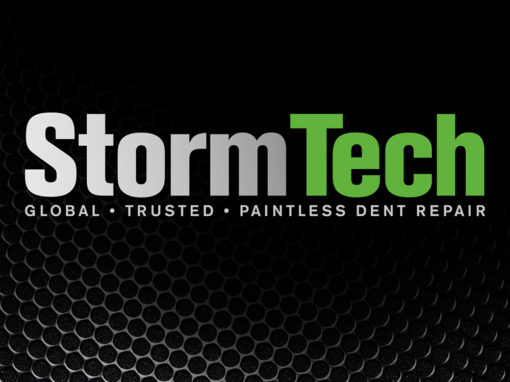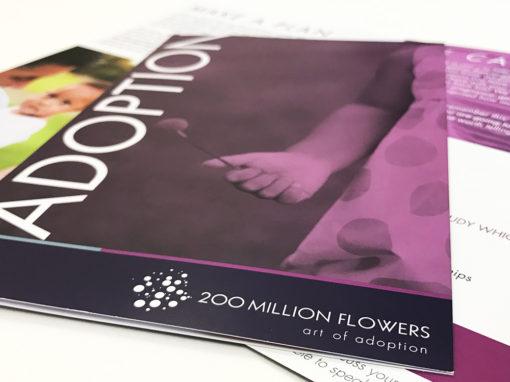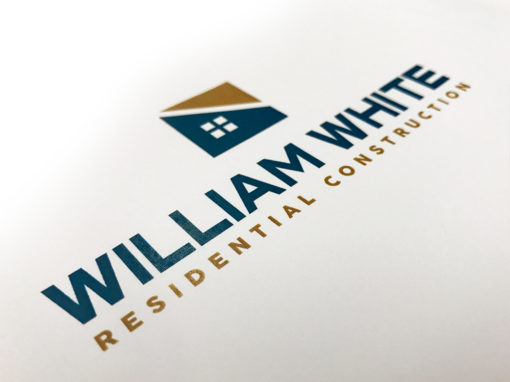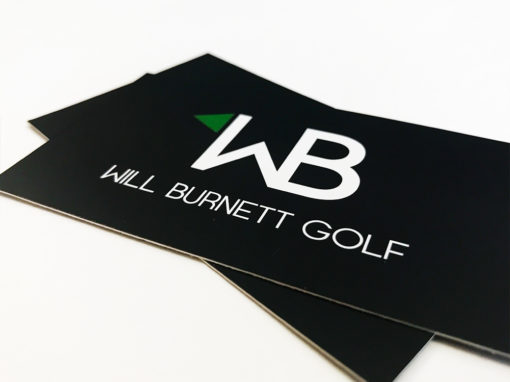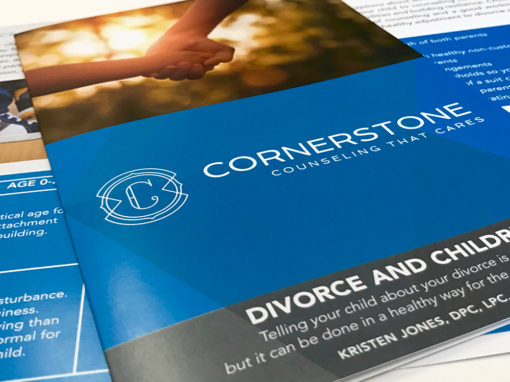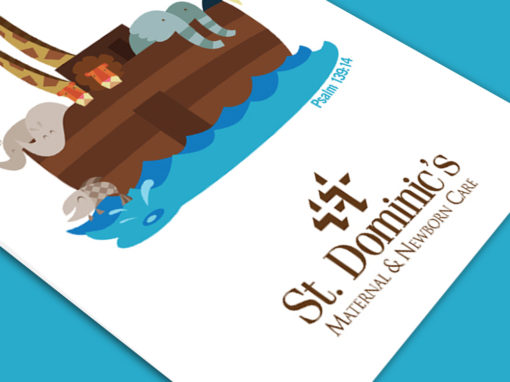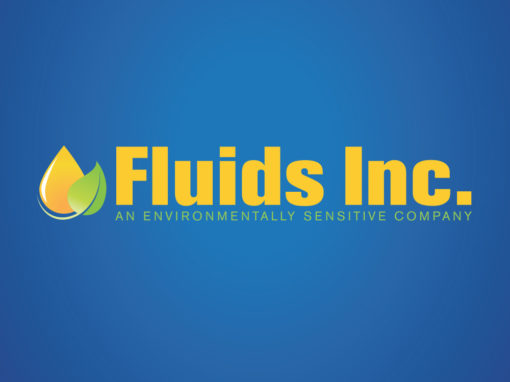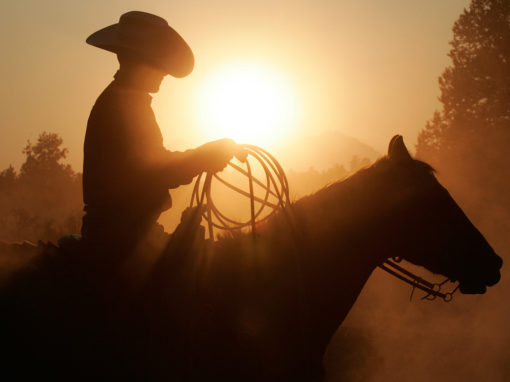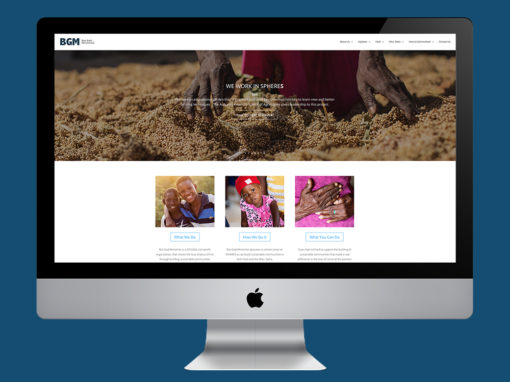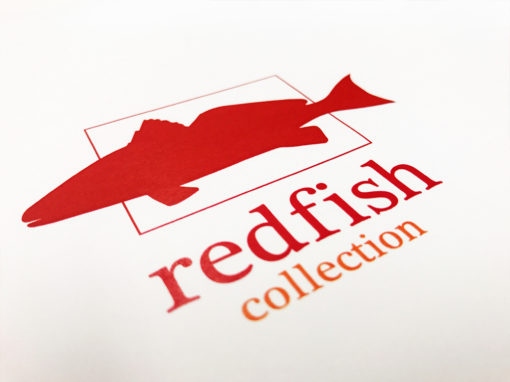 We develop brands that command the attention of the marketplace. We distinguish you from the competition.
We create strategies and ideas that leave a powerful, indelible mark.
OVER 15 YEARS OF BRANDING MARKET LEADERS.
"Running a non-profit has unique challenges because while simultaneously promoting the mission of the organization, there is a constant need for fundraising through branded events, social media campaigns, email marketing, mailers and educational materials. Omega Group Advertising Agency has intuitively journeyed with us in all these respects, allowing us to focus our attention on the reason we formed our organization in the first place."
– Craig Robertson, Co-Founder, 200 Million Flowers
"The Omega Group has been a partner with Hometown Medical for over 12 years. Omega Group has been instrumental in helping Hometown Medical consistently brand its products and services throughout central Mississippi. Omega's high level of competence and professional creation has made our partnership a winning formula for business growth and expansion."
–
David Hosemann, Founder, Hometown Medical
"The Omega Group has been an integral part of our success over the last 10 years. It is through their strategic marketing plan and expertise that we have continued to grow as a company. We have become a household name in our industry and The Omega Group has been with us every step of the way."
– Dr. Lee Gary, The Winning Smile Dental Group