A FULL SERVICE
ADVERTISING
AGENCY
Advertising is by definition a tool used to spread your message. To the right audience. With crystal clarity. And measurable results.
Omega Group utilizes our expert team of website developers & digital strategists to develop a website for you that is designed to look great and increase user engagement. 
Omega Group utilizes online digital advertising to combine behavioral, contextual and demographic targeting techniques to get client messages in front of current and potential customers with your products and services.
Television Production
The goal of our television commercial production is to deepen the trust and loyalty of the public with your brand and company.
Brand Management
We develop media campaigns for our clients in the areas of traditional and digital advertising, social media, YouTube, publicity, Google Adwords and other forms of effective marketing.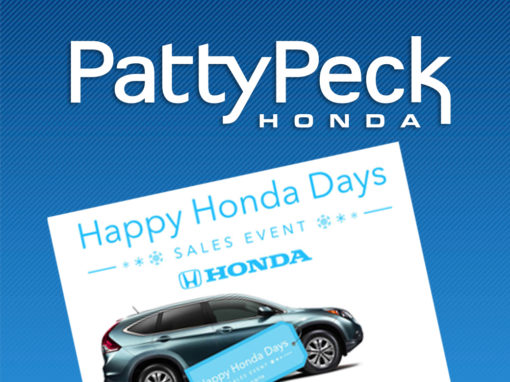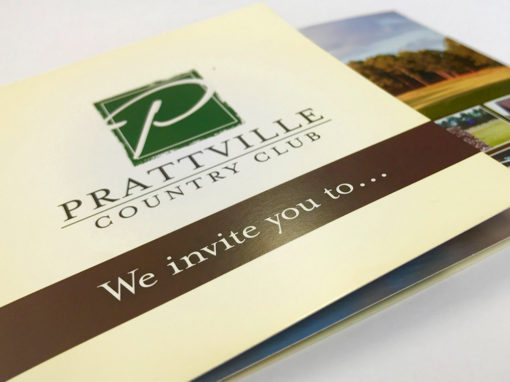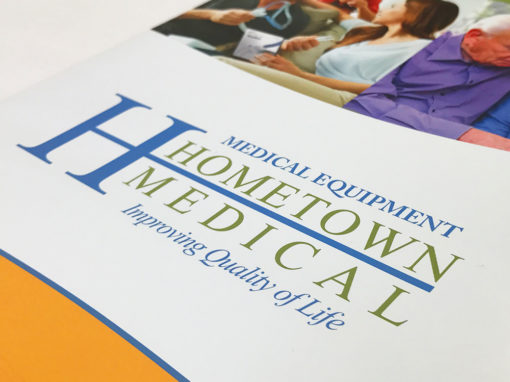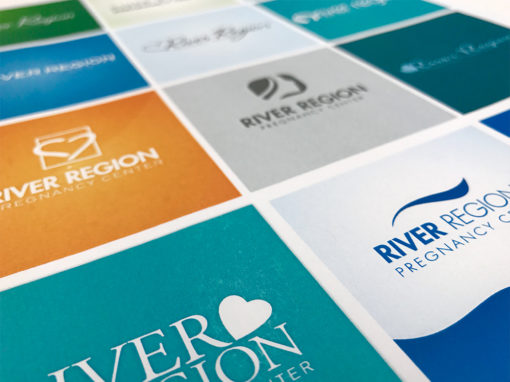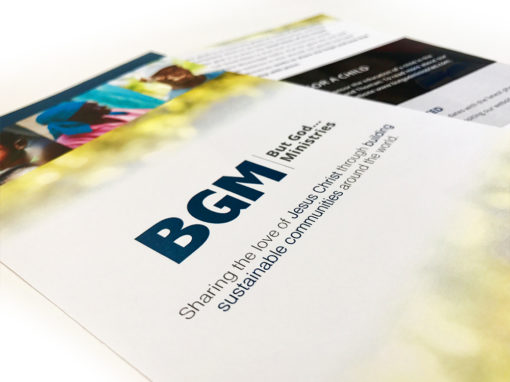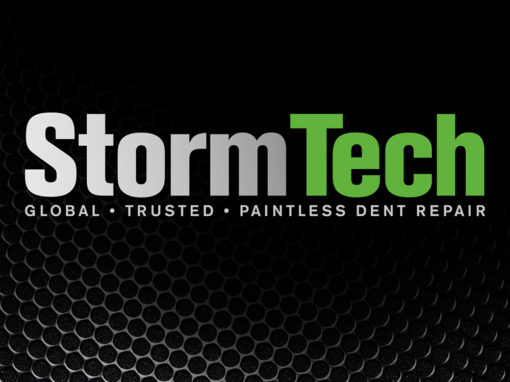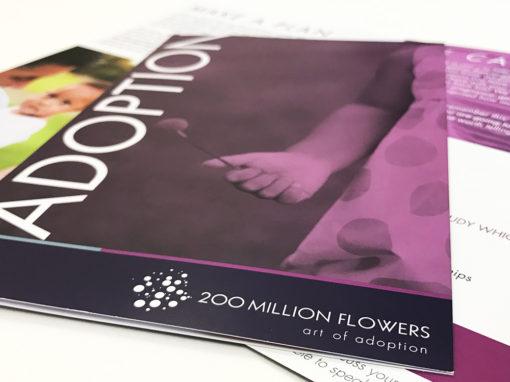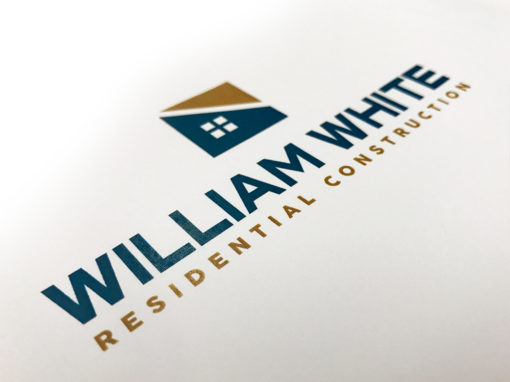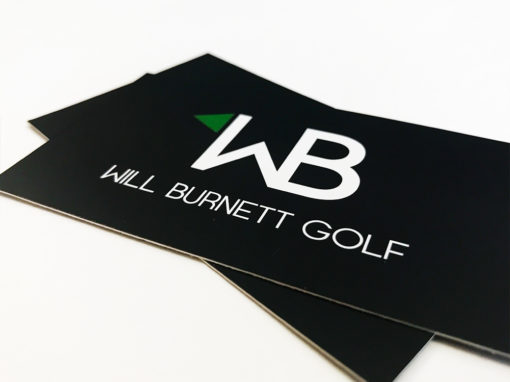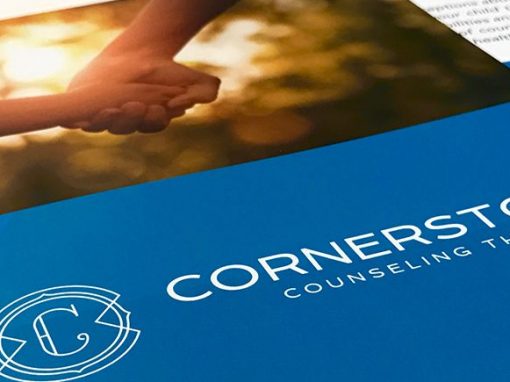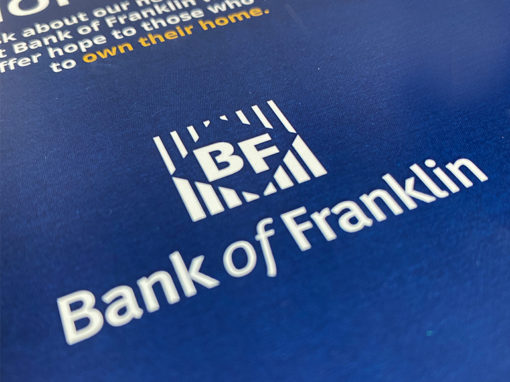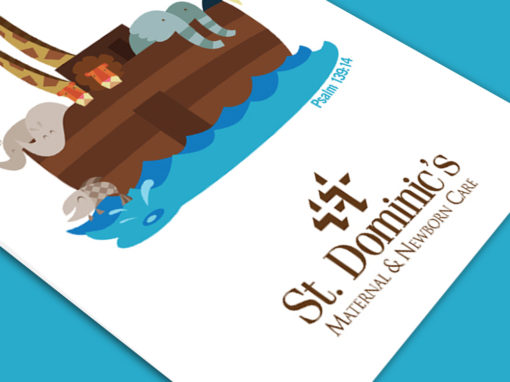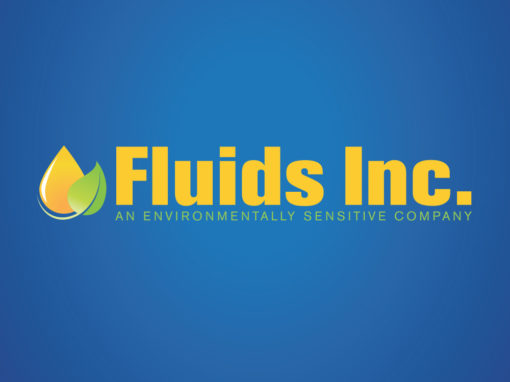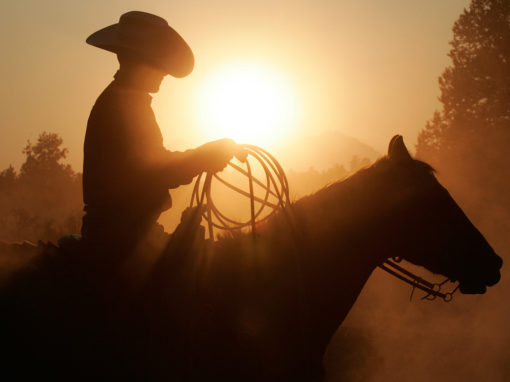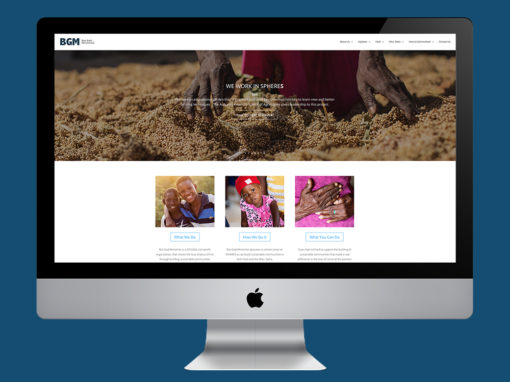 Since 2003, Omega Group has developed branding strategies and provided creative services across the globe from Dubai and Asia to Paris and South Africa. Our clients have been based in Los Angeles, Chicago, Dallas, Atlanta, New Orleans, Memphis and all points in between.
We develop brands that command the attention of the marketplace.
We distinguish you from the competition.
We create strategies and ideas that leave a powerful, indelible mark.
20 YEARS OF BRANDING MARKET LEADERS.
BRANDING MARKET LEADERS
Hometown Medical
Agency of Record Since 2005
Omega Group congratulates Hometown Medical for being voted #1 Best Medical Supply Store in Mississippi as the winner of the Clarion Ledger Best of the Best award. Omega Group has been privileged to represent Hometown Medical since 2005.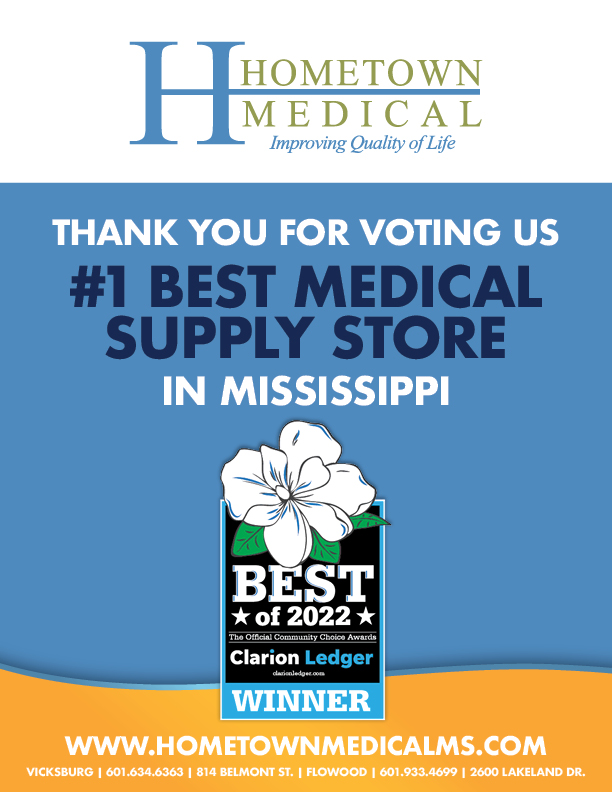 BRANDING MARKET LEADERS
Scarlett Johnston
Omega Group is pleased to represent Scarlett Johnston Paintings. Scarlett's art is now available and sold locally and through Kirkland's Stores nationally with the American Artist Collection. Kirkland's operates 434 stores in 37 States and sells home decor, furniture, accessories and gifts. For more on Scarlett's work, visit
http://scarlettjohnston.com.

SCARLETT JOHNSTON'S PAINTING, THE HEAVENS, HAS BEEN SELECTED BY DREW AND JONATHAN SCOTT (HGTV'S PROPERTY BROTHERS) TO BE FEATURED AND SOLD AS A PART OF THEIR SCOTT LIVING SPRING COLLECTION.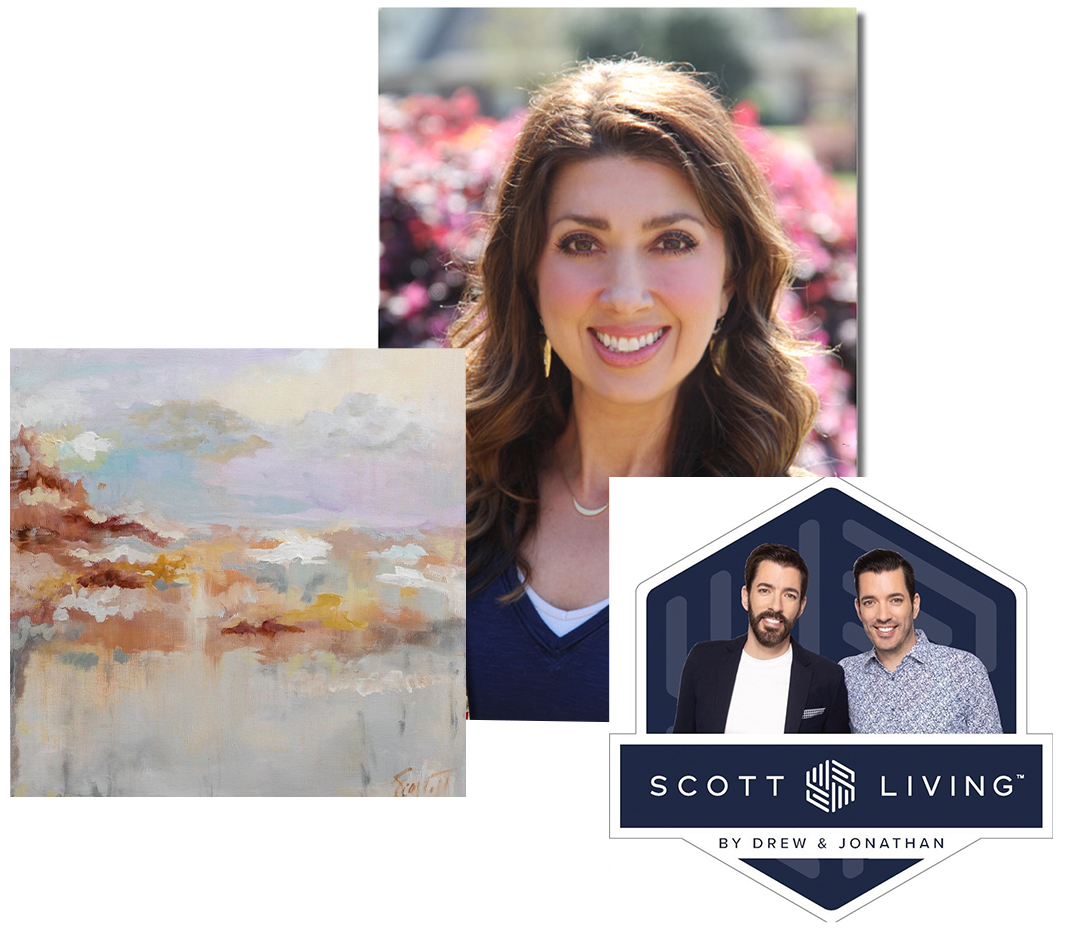 BRANDING MARKET LEADERS
Zolman's Best One Tire & Auto Care 
Agency of Record Since 2010
For the past ten years, Omega Group has provided advertising oversight and brand management to this second-generation leader in the tire and automotive industry in  Northern Indiana and South Michigan.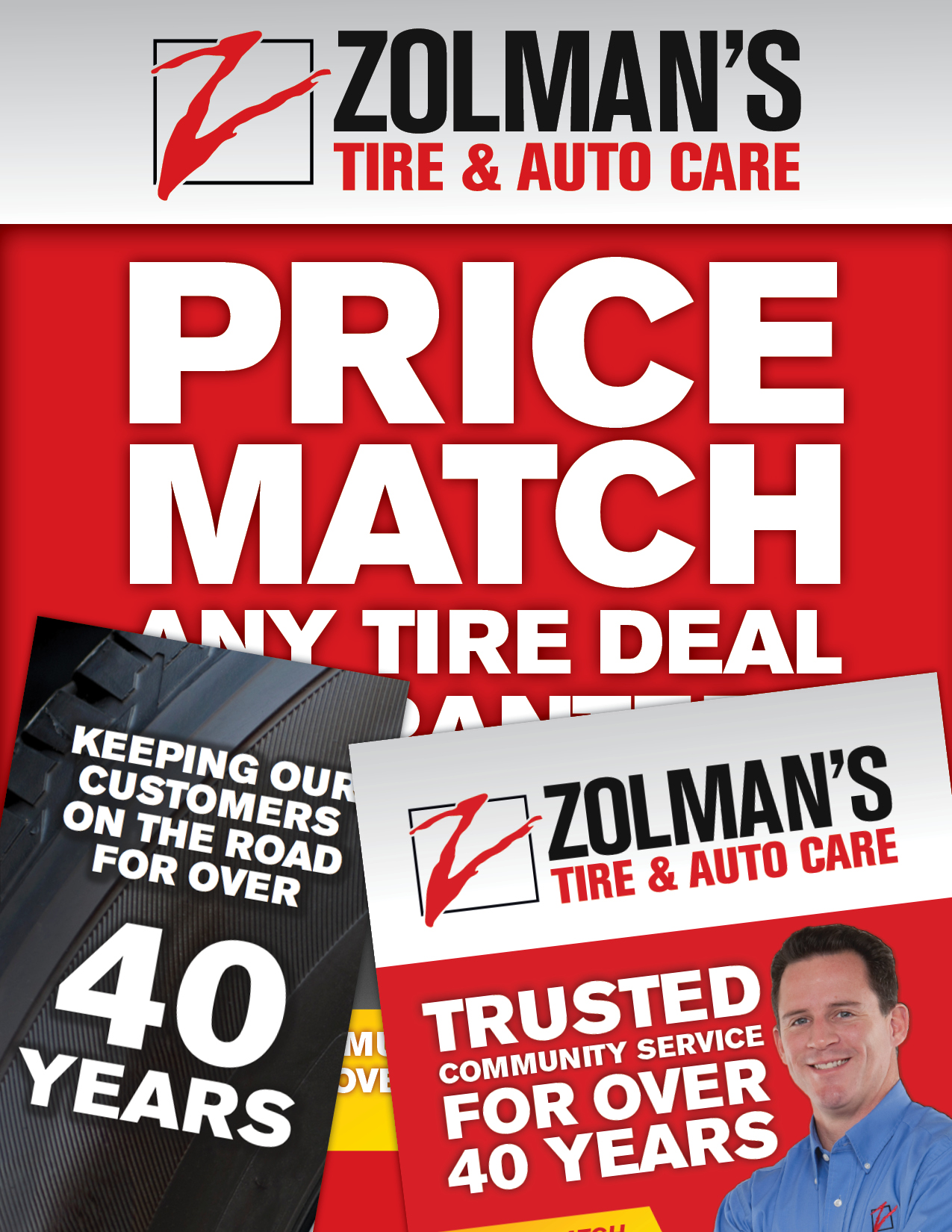 20 YEARS OF EVENT PROMOTION AND PUBLICITY.
EVENT PROMOTION AND PUBLICITY 
Human Trafficking Prevention
Omega Group was privileged to work with the Department of Public Safety and the Mississippi Bureau of Investigation to design and develop a full-scale Human Trafficking Prevention website for the State of Mississippi recognized in a press conference by Governor Tate Reeves. Omega Group also developed the logo and collateral for the Mississippi Human Trafficking Council. Omega began their work in Mississippi Human Trafficking Prevention in 2015 in conjunction with the Mississippi Office of Homeland Security on a strategic campaign and event to stop the human trafficking of children and adults in the State of Mississippi called Not in My City. Not in My State – Restoring Victims of Human Trafficking. Participants in the effort included Governor Phil Bryant and First Lady Deborah Bryant, FBI, Office of the Attorney General and then District Attorney Michael Guest. President of Omega Group, Brent Johnston served on the Governor's Task Force for Human Trafficking Awareness Subcommittee and now serves on the Outreach and Awareness Subcommittee.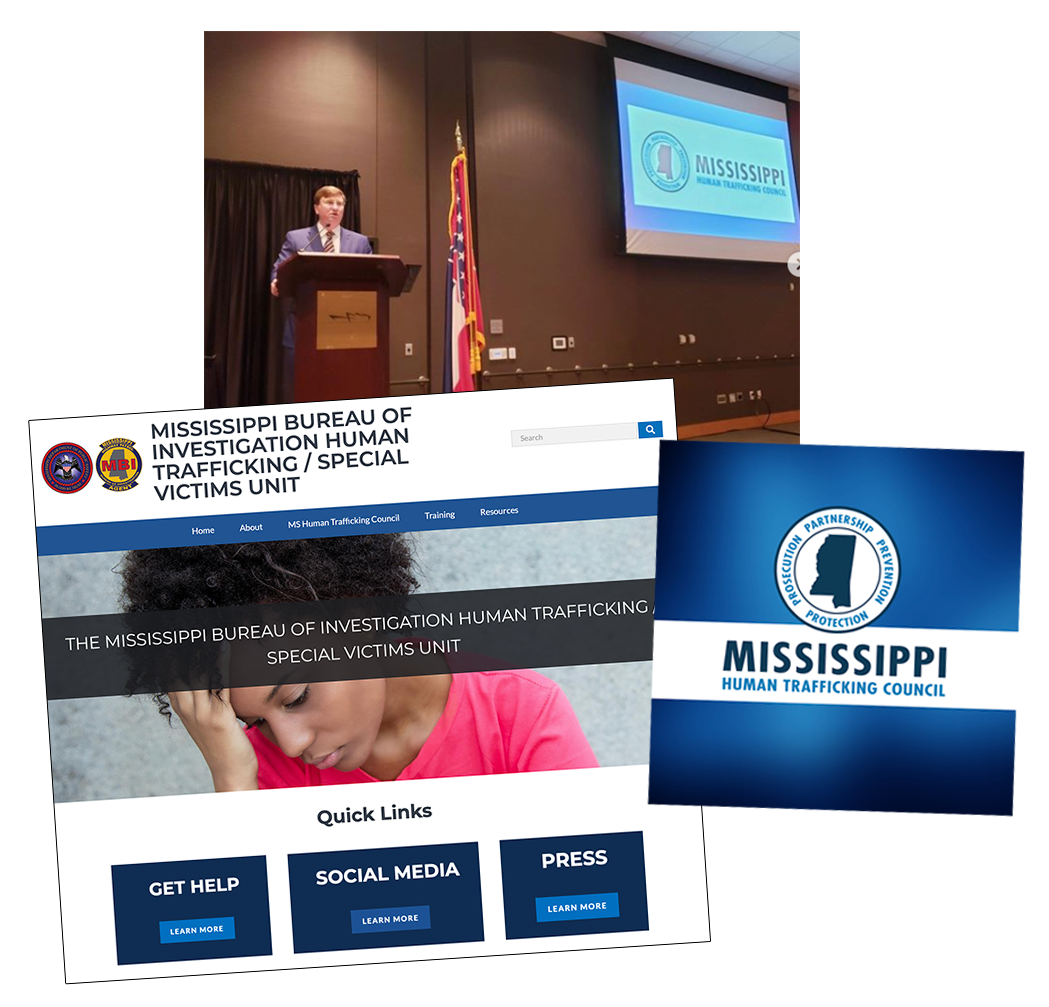 EVENT PROMOTION AND PUBLICITY 
The Homochitto Riverfest & Market
Founded in 2011, The Homochitto Riverfest & Market is Southwest Mississippi's Largest Festival Event held annually in October in Downtown Meadville, Mississippi. Lauded as "Franklin County's Showcase of Music", The Homochitto Riverfest attracts thousands of visitors who enjoy three stages of live music and entertainment, food trucks, vendor booths, a car show and pet parade.
This year's headliners are Grand Ole Opry member Gene Watson who has 48 charted singles and Exile who have had 11 #1 hits in their six decades as America's longest running band. Elvie Shane, whose hit song "My Boy" went platinum is also headlining. Past performers include multi-platinum artists Shenandoa, Little Texas, saxophone legend Ace Cannon, Country Music Hall of Famer Marty Stuart, country music chart toppers Moe Bandy, T.G. Sheppard, T. Graham Brown, Janie Fricke and Ronnie McDowell who had more than thirty Top 40 Hits.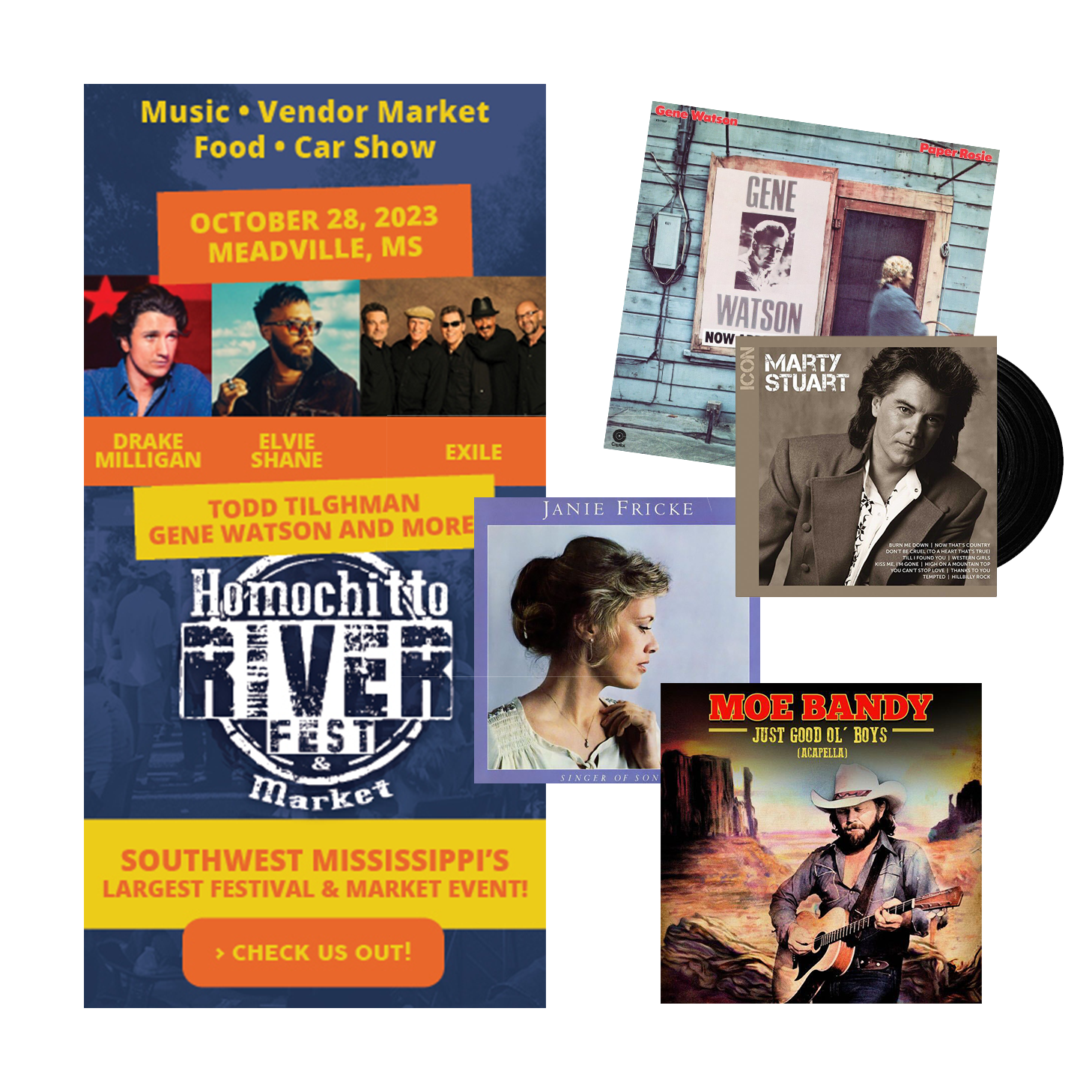 Frascogna Entertainment and Sports Law
Omega Group has branded and promoted Frascogna Entertainment and Sports Law products and events, such as the Southern Governors' Association Conference, Gridiron Gold, Y'all vs. Us and The Backyard Brawl. Omega secured book sponsorships with BankPlus, BancorpSouth and others for the Frascogna book Y'all vs Us and interviewed and developed press materials for legendary gospel artist, Melvin Williams of Grammy nominated, The Williams Brothers, inductees to the Gospel Music Hall of Fame. Most recently, Omega Group Founder, Brent Johnston, appears in the Frascogna IP movie, Shaw, the amazing story of Sherard Shaw and the State Championship won by the legendary Jackson Academy high school football coach.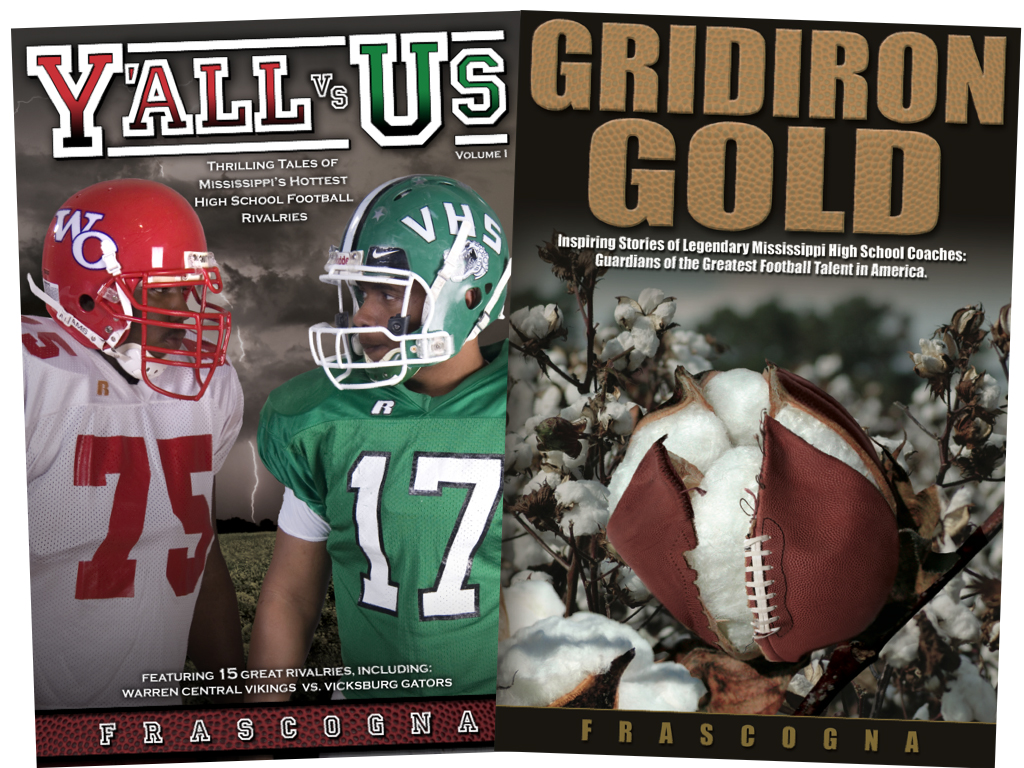 Cline Tours
With a fleet of over 250 buses, Cline Tours is one of the nation's largest charter bus companies. Since 2004, Omega Group has branded Cline Tours through a wide array of marketing services including a television campaign featuring Grammy winner and blues legend Bobby Rush and Elvis Presley's close friend George Klein, the iconic Memphis Hall of Fame radio personality who also hosted the Sirius XM Elvis Radio Show and Memphis Hall of Fame radio host. Omega has also assisted Cline Tours with business development, market expansion, safety video production and website content management.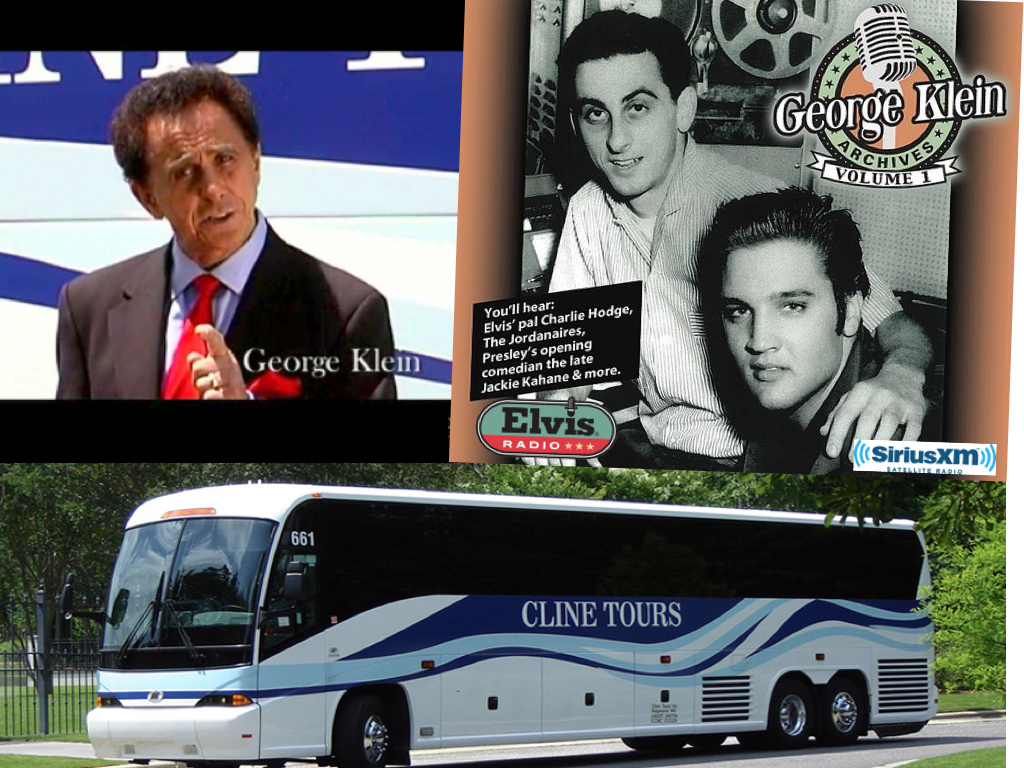 "Running a non-profit has unique challenges because while simultaneously promoting the mission of the organization, there is a constant need for fundraising through branded events, social media campaigns, email marketing, mailers and educational materials. Omega Group Advertising Agency has intuitively journeyed with us in all these respects, allowing us to focus our attention on the reason we formed our organization in the first place."
– Craig Robertson, Co-Founder, 200 Million Flowers
"The Omega Group has been a partner with Hometown Medical for over 12 years. Omega Group has been instrumental in helping Hometown Medical consistently brand its products and services throughout central Mississippi. Omega's high level of competence and professional creation has made our partnership a winning formula for business growth and expansion."
–
David Hosemann, Founder, Hometown Medical