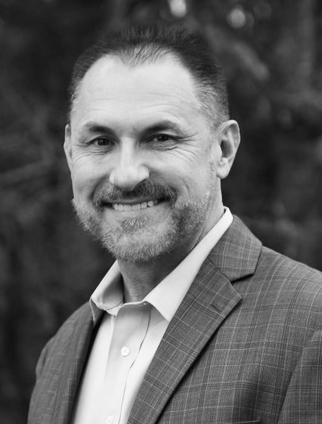 Brent Johnston Jr., President
Upon completing graduate school in the Los Angeles Area, Brent Johnston, President and Founder of Omega Group, began pitching television shows to network and cable television. This all began when Brent had the idea of developing his Master's Degree psychology thesis on regression into a retrospective television special project called The Saturday Morning Fabulous Funhouse. Initially pitched to CBS , Donny Osmond, the seventies icon, and Maureen McCormick, who played Marcia on The Brady Bunch, were tabbed as hosts for the special. The legendary Sid and Marty Krofft, creators of The Land of The Lost, H.R. Pufnstuf, The Brady Bunch Hour and Donny and Marie, were approached to feature their library of Saturday morning fare. Though The Saturday Morning Fabulous Funhouse was shelved due to licensing requirements, the project opened the door for Brent's move to Nashville.
While in Nashville, Johnston was involved in marketing strategy development for The John Waite Worldwide Web for #1 Billboard musical artist John Waite ("Missing You" and "When I See You Smile"). Johnston worked with Long Island Internet Headquarters as a marketing consultant for johnwaite.com, Waite's 300-page website. His functions included developing website content, developing new publicity approaches to market John and counseling on special event matters. Brent also secured a record deal for Waite with King Biscuit Flower Hour Records.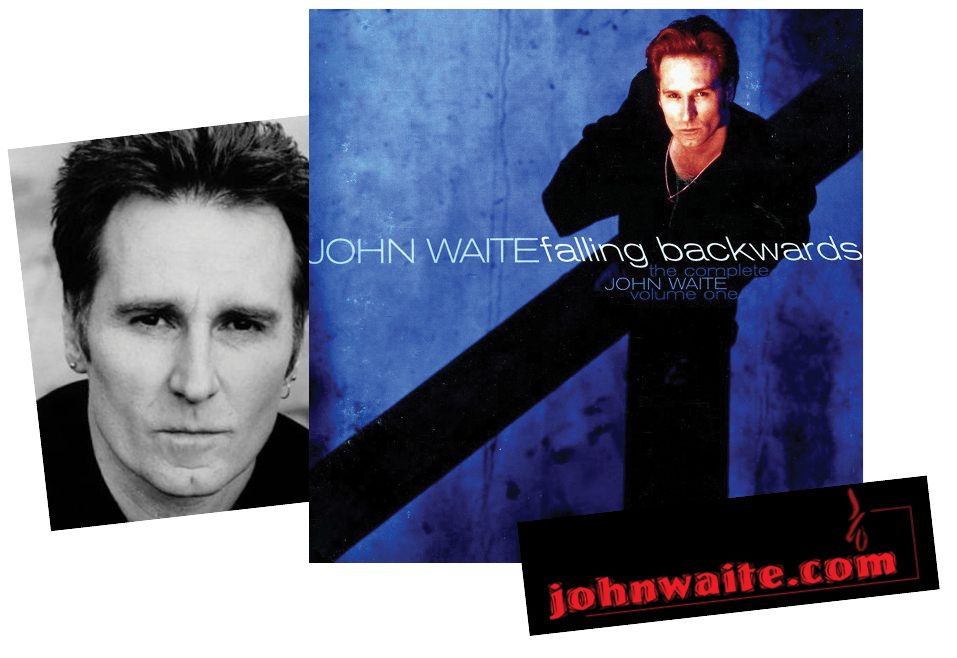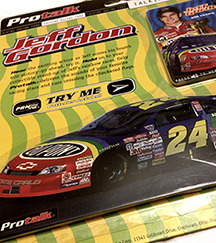 Johnston also marketed Pro Talk/Telestar Interactive, the world leader in voice chip technology, whose clients included Coca-Cola and Fuji. Pro Talk sports and entertainment licensees were Major League Baseball (Derek Jeter, Ken Griffey Jr., Mark McGwire, Nomar Garciaparra, Sammy Sosa) NASCAR (Jeff Gordon and Mark Martin) and New Line Cinema.
Pro Talk was featured in Time Magazine, on CBS This Morning and sold in Wal-Mart, ToysRUs and other major retail franchises.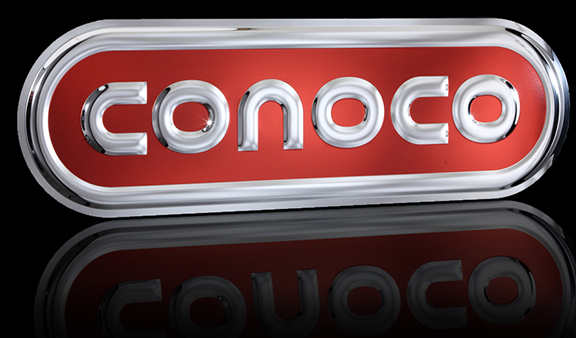 During this time, Brent formed the company Mr. Bojingles with partner Steve Thompson. Together they recorded and produced a radio and television jingle packages including the 22-store Conoco SuperStop chain.
The Conoco SuperStop television spot ran throughout the Southeastern United States. Other jingle project clients were Southeastern restaurant chain Backyard Burger and River 101, a country-format station broadcasting into West Mississippi and East Louisiana. Johnston continued writing jingles with Omega Group for companies such as Sawyer Tire Auto Care, a multi-store group based in Missouri, and Jeff Pohlman Tire & Auto Service, a chain of tire and automotive stores in Ohio. 
A lover of vintage art, Brent established Nuvo Repros, a nostalgic art print company, which featured the collection The General Store Classics Series. Johnston and partner Neil Brasfield coordinated publicity strategies for the turn-of-the-century prints which were used in the set decoration for the hit Warner Brothers film My Dog Skip. The General Store Classics Series was featured on the syndicated shopping program, TVS (Television Shopping) and the statewide television show, Mississippi Business Today (PBS). The General Store Classics Series was sold online on websites, such as art.com, and marketed at AmericasMart Atlanta, and on a retail basis.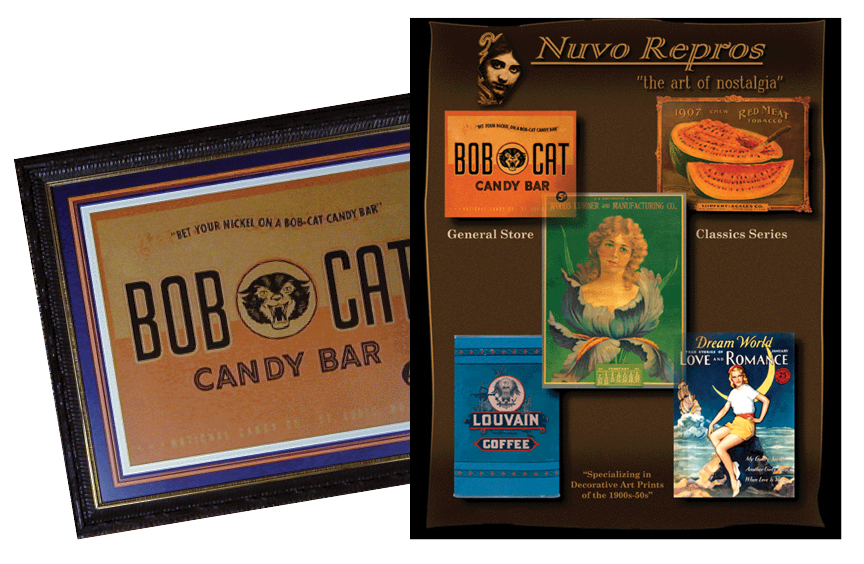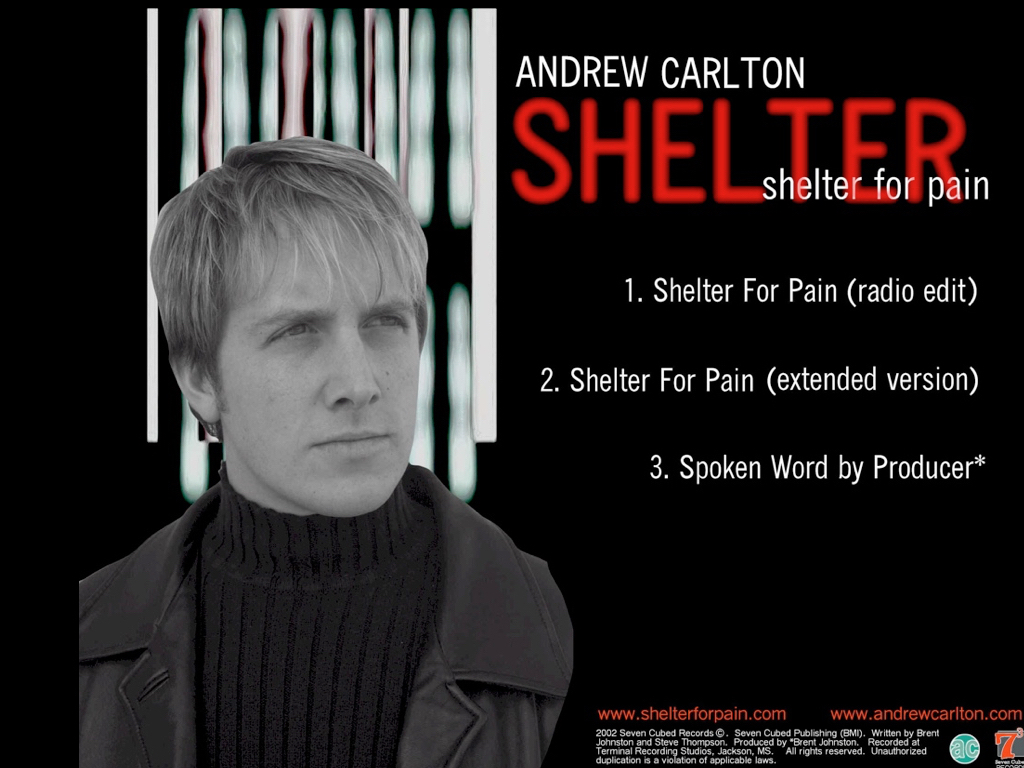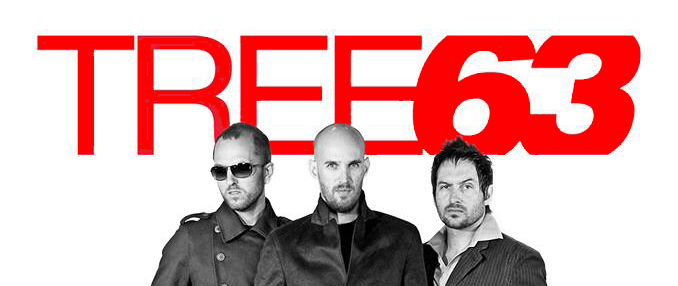 After September 11th, Brent co-wrote, produced and promoted a tribute song for 9/11 victims and their families called "Shelter for Pain". Endorsed by CCM Artist Clay Crosse, "Shelter for Pain" was recorded by Christian artist Andrew Carlton, who was also endorsed by Rebecca St James and licensed by Smallbone Management for the project.
"Shelter for Pain" aired nationally on CCM Radio Magazine, broadcasting to 200 stations and on American Family Radio . The tribute song aired globally to millions on Christian Music America, a one-hour music program produced by Ron Taylor for the USA Radio Network. Sold locally through LifeWay and Family Christian Stores, all proceeds from single sales were donated to the NYC Widows of Firefighters Fund.
During this era, Johnston worked in various capacities with concert promotions company, Soul Purpose Productions, led by Dr. Gene Brown and Peggy Brown in various capacities. Johnston says, "We toured with Tree 63 on a three-city tour and were privileged to support a plethora of amazing CCM artists while reaching a broad group of people."
Artists included Jars of Clay, Rebecca St. James, Switchfoot, Chris Rice, Mark Schultz; Audio Adrenaline, Sonic Flood, Tree 63, Joy Williams, Carman, Cyrstal Lewis, LaRue, By The Tree, Clay Crosse, Caedmon's Call, Smalltown Poets and Avalon.
Brent co-wrote and co-produced "Silver Screen Hero", an Americana song about
 a cowboy movie star whose fame came from his starring roles in old western films. The Silver Screen Hero's glory days are gone now, and this song tells that story.  "One of my co-writers on the song was Shane Martin who used to be a writer for Sony Music," says Johnston. "Shane also toured with and played guitar for Grammy-nominated, platinum country recording artists SheDaisy who scored five Top 10 Hits. Their
The Whole SHeBANG
album remained on the Billboard Hot Country Album Charts for 99 Weeks. "Shane Martin and all the musicians on the project had extremely proficient musical talent."
Silver Screen Hero gained airplay on "Around the Campfire" hosted by Marvin O'Dell and was recorded at Blue Sky Studios in Jackson, Mississippi and mastered at Telegraph Audio Mastering in Portland, Oregon. Promoted by The Western Film Preservation Society, Silver Screen Hero also garnered airplay on Real Texas Radio/irCountry.com, EarsRadio.com, Defenders of Freedom Radio, RSU Radio, KUHS Denver, KKRN Radio, Today's Country with Tim Kelly, KDUB Hit Country, Country Barnyard 305, KICR Indie Country Radio, HPR Public Radio based in California and Monies New Country Music based in England. Silver Screen Hero is published by Seven Cubed Publishing (BMI).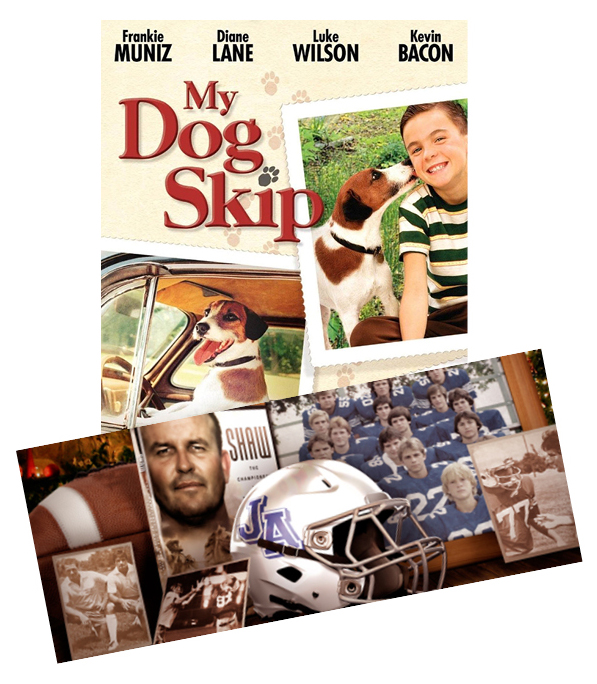 Brent worked for six weeks on the Warner Brothers film My Dog Skip starring Kevin Bacon, Frankie Muniz and Diane Lane. He was credited as a stand-in and enjoyed conversations with Bacon while on set. Brent jokes that he is "one degree of separation from Kevin Bacon". Brent was also cast as a member of the jury in the Mobil Masterpiece Theater PBS film The Ponder Heart. The movie was adapted from the Eudora Welty book of the same name. Johnston also appears in The Shaw Documentary, a moving narrative about the life of JA high school football coach Sherard Shaw. Produced by Frascogna IP, the project was developed to benefit the Sherard Shaw Foundation for Pediatric Cancer Research.